It's important to us and our clients that we use only reputable, reliable suppliers that care as much about the quality of the goods being used as we do.
We also use a fully electronic purchase ordering system to ensure error free accuracy on goods ordered and timely delivery.
Here at Onboard Roofing we take pride in our work so good suppliers of quality products are essential.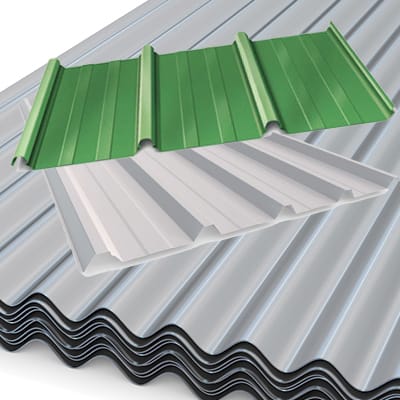 Lysaght provides a comprehensive range of steel building products from a network of operating sites throughout Australia

Colour bond – beautiful, durable and versatile. Colour bond steel is used to manufacture a wide range of building products
A leading supplier of premium metallic coated and painted steel building products and one of the worlds
largest steel manufactures